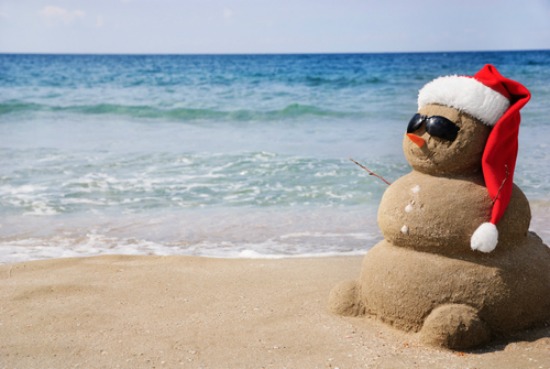 May all the joys of this season be yours throughout the New Year.
You are a valued customer and One Big World Travel wants to wish you Happy Holidays!



One Big World Travel
138 E. Main St
Pomona , CA 91768
www.trams.com

Washington Registration number: 2222222
California Registration No. 9999999
Registration as a seller of travel does not constitute approval by the State of California



If you would like to opt out, use this link to unsubscribe .